MEET THE TEAM. WHO WE ARE?
Richard Hayward Properties consists of a small, highly experienced team of property specialists and support staff: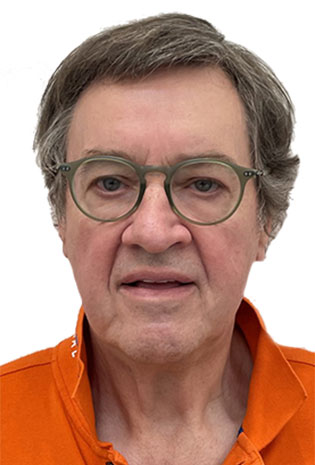 Richard
Hayward
The principal of Richard Hayward Properties, Richard is a well known property investor and developer with more than 35 years experience in the industry. He is responsible for RHP's corporate business strategy and development. Richard started his first property business – in residential investment – in 1979 and subsequently sold it in 1988 for £6.4 million. He was also a partner in Davis & Sons Estate Agents, until it was sold to Prudential in 1989.

His vision, drive and passion underpins RHP's company ethos, while his entrepreneurial approach and wide ranging interests have created a uniquely flexible business that works across all property sectors and also invests in fledgling businesses and individuals. As a lawyer and someone who has been involved in property development and investment as well as a host of other commercial activities since the 1970s, Richard has led the business through recession so that it is now in a strong position, with ambitious plans for the future and the finances in place to support them.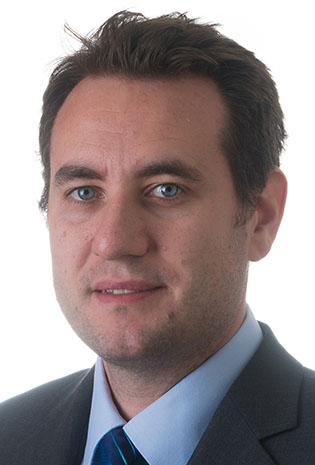 Kane
Athay
In 2005, Kane graduated with a distinction in MSc Real Estate Investment from CASS Business School.

He then joined Allsop LLP and worked in Valuation, City Agency & the Commercial Auction department. He qualified as a Chartered Surveyor in 2007.

Kane joined Richard Hayward Properties in November 2007 and works closely with Richard Hayward in investment and is responsible for letting vacant buildings.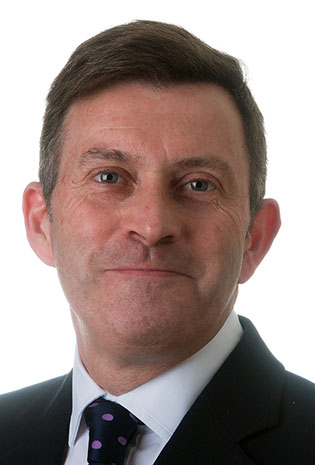 Kevin
Hill
Kevin has been in Banking for over 30 years specialising in the provision of loan finance for both corporate and private clients across all sectors of the UK Property Market, ranging from the finance of commercial and residential investment portfolios to the development of flats/houses and commercial projects across the retail, office and industrial sectors.

He has previously worked in the property finance teams of MHT, HSBC and AIBC.

Kevin left Anglo Irish Bank in London in February 2008 and has been with RHP for the last seven years and is responsible for raising and monitoring the banking facilities for all of the companies within the RHP Group, working closely with Richard Hayward and all the various lenders.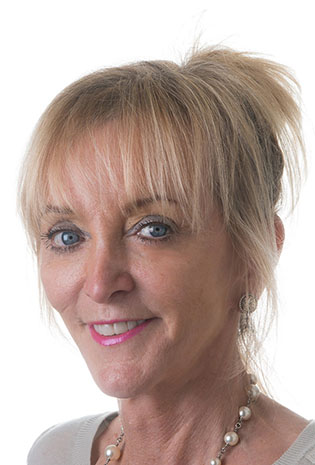 Karen
Athay
Head of Residential Property
Karen looks after the residential blocks and assumes responsibilities for the lettings, maintenance and rent collection.

She is particularly efficient and the overall percentage occupancy rates are very high.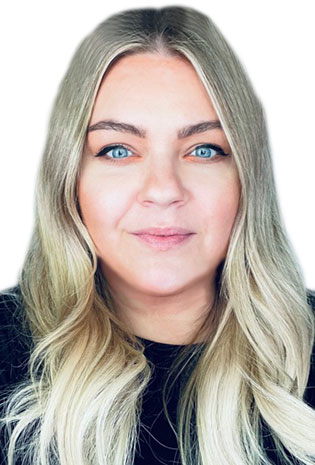 Leone
Hayward
Finance and Cash Controller
Leone has a background of working in accounts since leaving University in 2006. She started at RHP in February 2011 as an accounts administrator. With several years' experience she has developed within the department and now deals with the day to day cash flow for the company.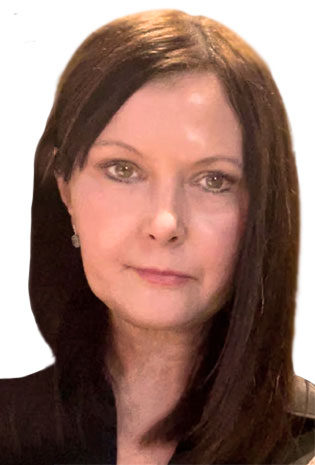 Nicola
Owen
Experienced in the many assets of operating in a commercial environment over a thirty five year career. Now, firmly supporting the owner of the business Richard Hayward in running the business and organizing his work life.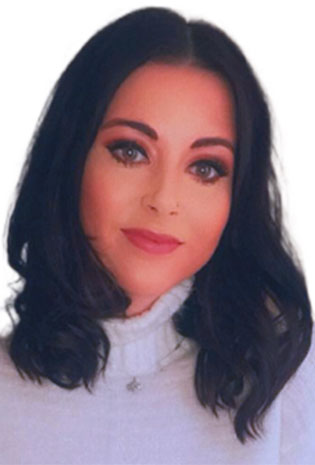 Danielle
Owen
Trained as a primary school teacher change of career to general assistant in admin office dealing with property advertising/timesheets/general expenses.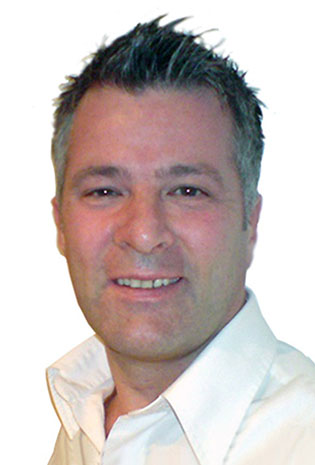 Mike
Andrew
Head Foreman / Site Manager
Mike has worked for Richard for over twenty years and organises the maintenance crews.

He is capable of small building works to building a complete site and has a full compliment of tradesmen as well as equipment to include excavators, vans and lorries.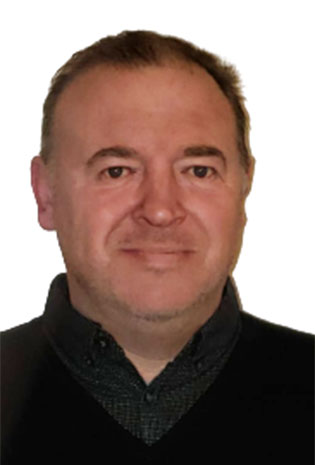 Richard
Miller
Richard has recently joined the company bringing with him over 25 years of project experience across a number of industries. Qualified in PRINCE2 and Graduated with a Masters in Business Administration, Richard manages the full life cycle of projects, taking them from planning stage, through contract assignment and execution to client handover.